Dinner with the Senses
-Rosso Limone offers
–A unique sensory experience of its kind.
-To link the pleasure of the table to the pleasure of the 5 senses.
-Dinner For 2 people
-You can choose in multiples of 2 for up to 8 pairs
-We organize real experiential dinners for you.
-Sight, touch, smell, taste,
-hearing enclosed in a dinner … to be loved in every sense.
1000 in stock
-14%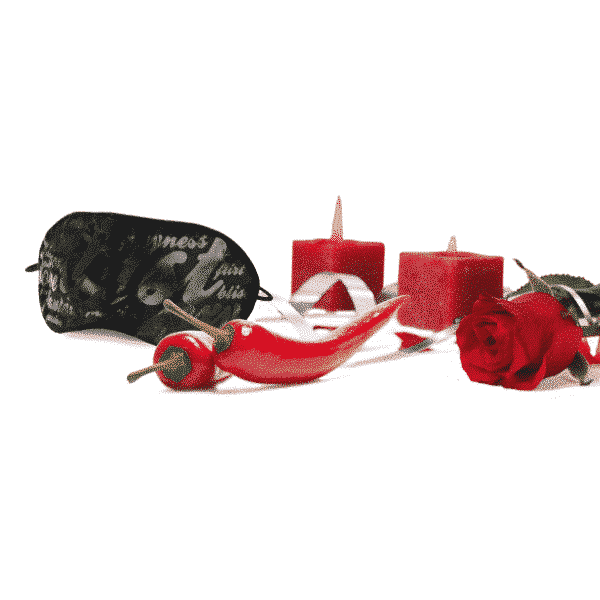 Description
The Dinner with the Senses is designed to rediscover the strong bond that unites sexuality with food.
Through the discovery of the 5 senses, you will delight the palate and tease the mind.
Each course will be designed to stimulate one or more senses, also playing on how to consume it … the Rosso Limone contact person will give all the information.
Dinner will thus be transformed into a fun and interesting journey on how to sharpen our senses.
We will bring to your home a professional chef who, together with the Rosso Limone Referent, will take you on a journey made of emotion, discovery and involvement. The dinner will be conducted by the Referent who, before each course, will present you with the sense that will be tickled at that moment.
You will get to know the 5 senses deeply and you will learn to bring them into your intimate life, making it even more pleasant and fulfilling. You will know products and games that will entertain you and excite your imagination.
All in a perfect combination with refined food, tastes, sounds, flavors aimed at stimulating the senses.
A dinner during which you will play with food and your emotions. How to organize the Dinner with the Senses in your home? Organizing a dinner with the senses in your home is very simple, choose the menu you like best. You can choose between three types of different menus: Meat, Fish,
Vegan Buy your dinner, marking the number of participants, we ask you for a minimum of 4 people.
You will be contacted immediately by the company to organize the date together and have all the information you need.
Then we'll take care of everything.
Only logged in customers who have purchased this product may leave a review.
You may also like…
-20%

£

76.75 Vat

SexToys with a vibrating membrane that directly stimulates the Clitoris for intense pleasures. Small, elegant and quiet, it offers women…